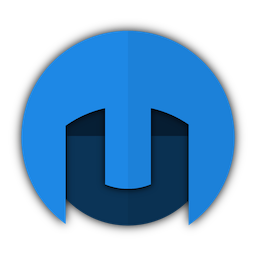 Run Anywhere
Helm runs in GNU/Linux, Mac OSX and Windows.
Run Helm as a standalone synthesizer or as an LV2, VST, VST3 or AU plugin.
Comes in both 32-bit and 64-bit versions
Helm is Free Software
This means you are free to run Helm anywhere without the pains of DRM, you can study and change the source code and redistribute exact or modified copies of Helm.