Licensing
If you want to license Helm's source code in whole or in part in your non-GPL or proprietary project, email [email protected] for a price and consulting availability.
Consulting
I'm available for consulting and contracting for audio related projects at $150/hr. Contact [email protected] for availability.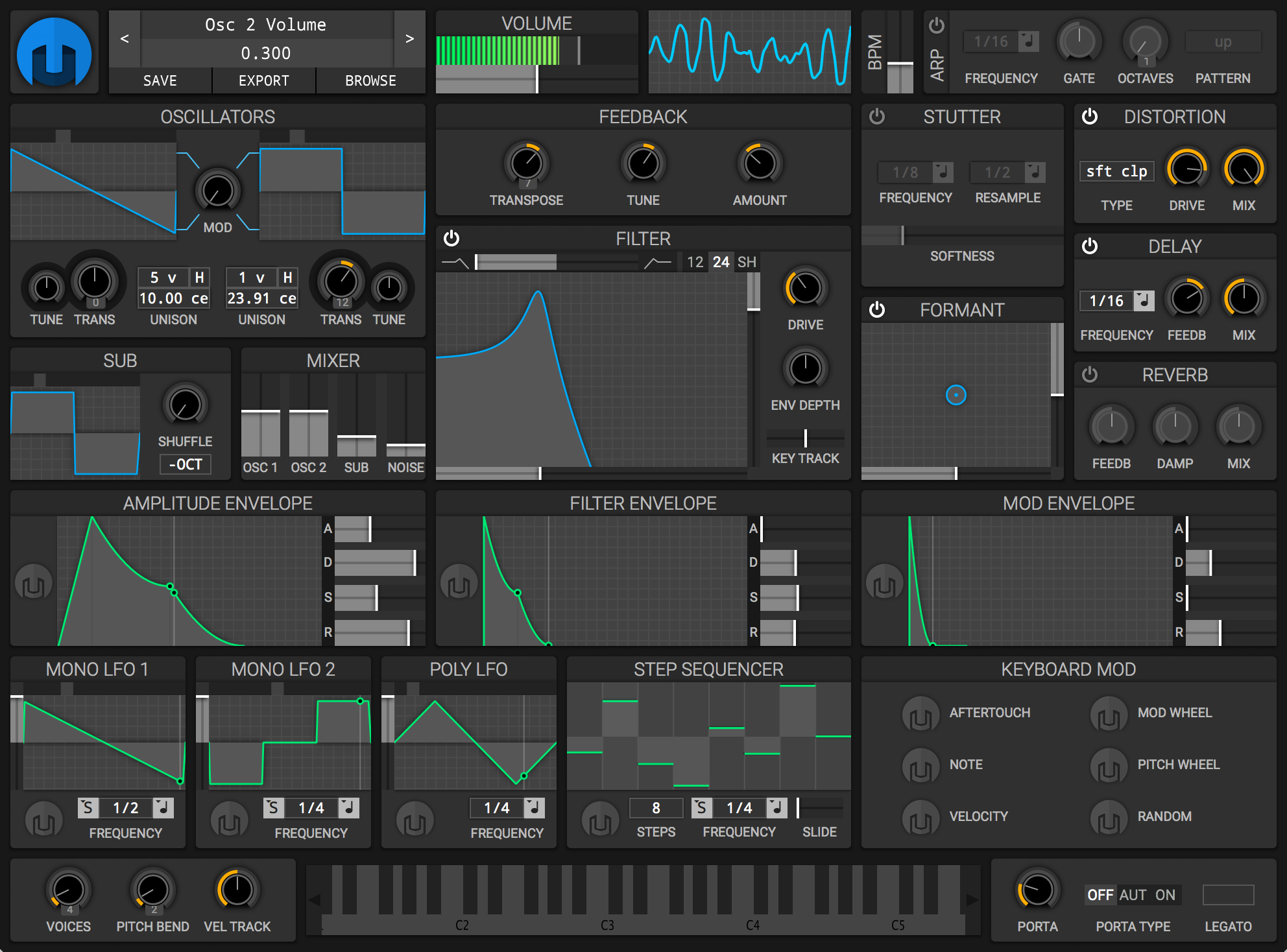 High quality vinyl sticker with UV/water/scratch resistance.
Dimensions: 3" x 2.757"